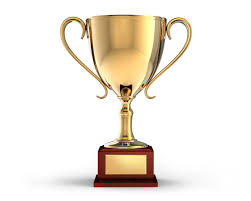 Attendance Winner of the Week & Upcoming School events
Kristi Robinson
Tuesday, January 22, 2019
Our attendance Ironman winners for the week are:
4th Grade: Dailey, Taylor
5th Grade: Sharp, Zarzynski
We have a Rewards Plus bonus recess on 2/1, this is for all students who have not received a warning slip, referral, warning on playground and/ or suspension.
Classroom TEAM ticket winners for the week are: Ms. Smith and Mrs. Corkin's class!
TEAM ticket Dance Party on 2/14. Three TEAM tickets to purchase a ticket. the dance party is during school hours and so much fun!
I-Ready Challenge is on: Students need to get 70 percent or higher pass rate in Language Arts and Math on I0Ready learning modules. The challenge began 1/16 and continues until 5/1.