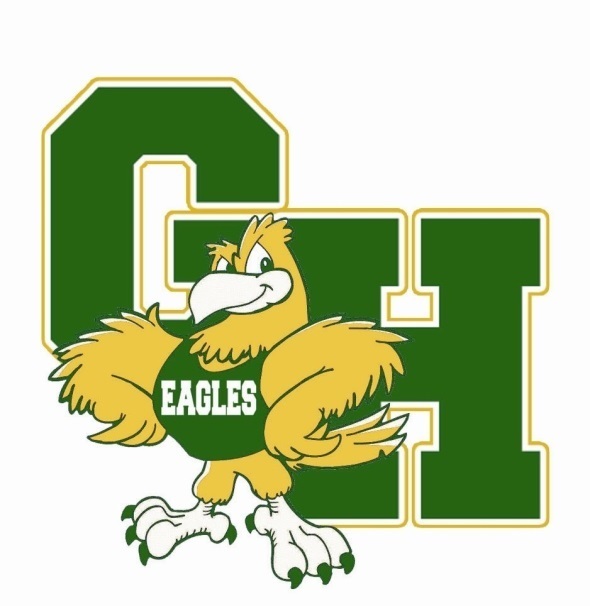 STEAM NIGHT
Kristi Robinson
Tuesday, October 23, 2018
Wednesday, October 24th is our annual STEAM night! It begins at 4:45 pm with a meeting with the principal in the Golden Hills cafeteria! Every student will be given a STEAM passport, when they do an activity they will receive a stamp! If they get enough stamps they will receive a free hot dog dinner! Families can purchase extra hot dog meals for only $1.00!
STEAM activities are from 5:00-6:00. Hot Dogs will be served from 6:00-6:30 pm.
Please join us for this fun science filled night!