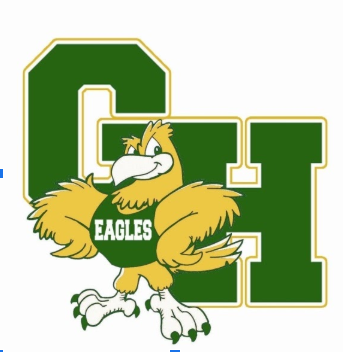 Meet & Greet Information
Kristi Napoli
Thursday, July 30, 2020
Meet & Greet at Golden Hills
Next week homeroom teachers will be reaching out to families to introduce themselves, and to share access to a link to sign up for a one on one meeting with their teacher. Meetings will be held August 12-15th.
The meetings will be one student at a time with their parents to get a chromebook (if needed), logins and directions on how to access materials. Any person who enters Golden Hills campus will go through a health screening. Classrooms will be set up for social distancing, and masks are required. Students will be given an essential school supply bag to provide them with the supplies they will need to work from home.
Translators will be provided as needed.
We are looking forward to meeting our 2020-2021 Golden Hills Eagles!
Please complete online registration so we can ensure we have the correct contact information.
Thank you,
Mrs. Napoli
Golden Hill Principal