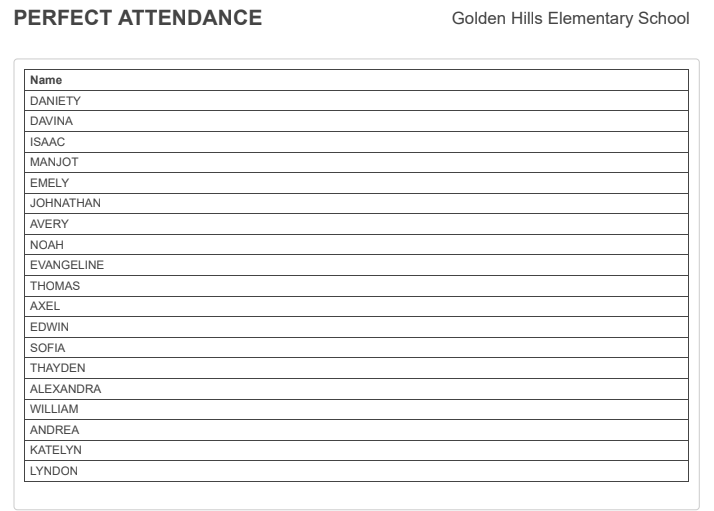 Thank You Golden Apple Insurance!
Kristi Robinson
Tuesday, May 26, 2020
On June 8th we will be having an attendance raffle. Three Kindles will be raffled off. Two for monthly attendance: All students who did not miss a day of school in a month names are entered for each month they had perfect attendance.
One Kindle will be raffled off to the students who had PERFECT attendance all year! These students have a 1 in 19 chance of winning! Thank you to Golden Apple Insurance for donating the Kindles!
The winners will be posted at Our Waving into Summer, Drive by Parade on June 8th!