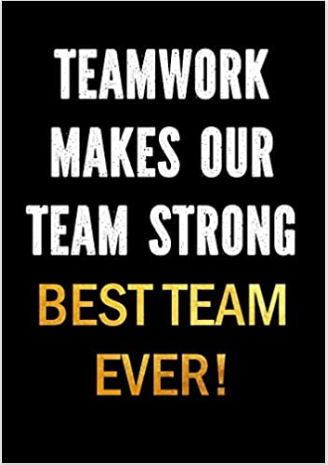 We Are in This Together!
Kristi Napoli
Friday, April 03, 2020
We are in this together!
On Monday, April 6th from 7:30 am to 1:30 pm GH's recommended "Learning Matters" packets will be passed out for the week of 4/6-4/09 at Golden Hills in the fourth grade breezeway. These are to help our students to continue learning and to not fall behind.
Teachers have been working hard to build the digital platform for learning, they are posting daily in Google classrooms with student resources. Teachers are reading books aloud, organizing work into slideshows, posting helpful videos, links and connecting with students. Please reach out if you need assistance to log in. I-Ready is a great tool to keep our students learning too! #LearningMatters #Ghfamily