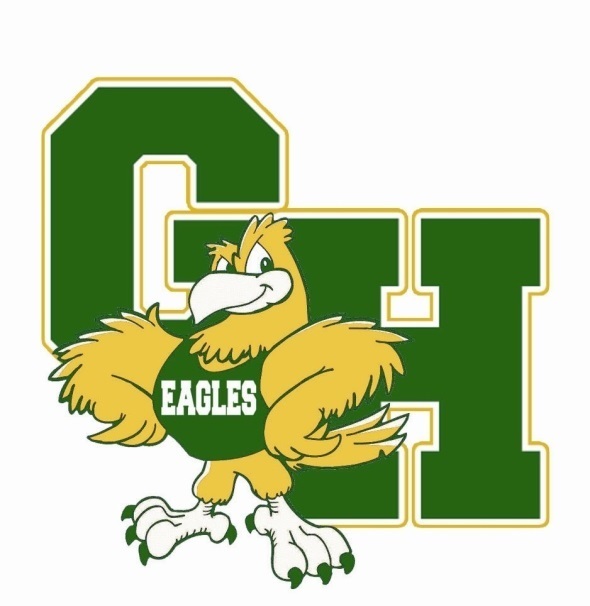 SchoolStore.com
Kristi Robinson
Friday, September 06, 2019
Golden Hills is partnering with the SchoolStore.com program again this year. Anyone can participate: there are three ways family, friends and community members can help our school.
1. Make a 100% tax-deductible donation to a student's classroom with the purchase of a CaringForClassrooms.org gift card. Teachers use these gift cards to purchase classroom supplies and equipment.
2. Renew or purchase magazine subscriptions, DVDS, cookbooks and more. Our school earns up to 50% of the purchase.
3. Shop online with over 400 major merchants like Walmart, Kohl's, Best Buy, Disney and more. We earn a small percentage of each sale.
Check out all these options at www.schoolstore.com. Our school ID is 362395. Thank you for supporting our school!