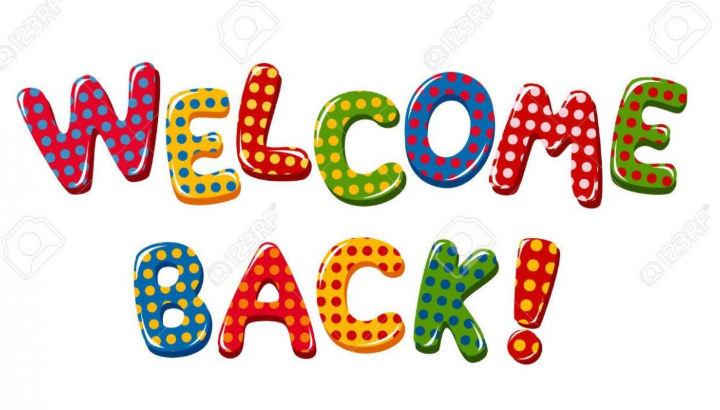 Welcome Back to School!
Kristi Robinson
Thursday, August 01, 2019
Welcome Back to School! Golden Hills Back to School Night is on Tuesday, August 13th from 4:00 - 5:15 pm. Please join the principal, Kristi Napoli for a brief meeting at 3:45 in the Golden Hills cafeteria. The meeting will share information about our school. From 4:00-5:15 please meet your teacher and see who is in your class!