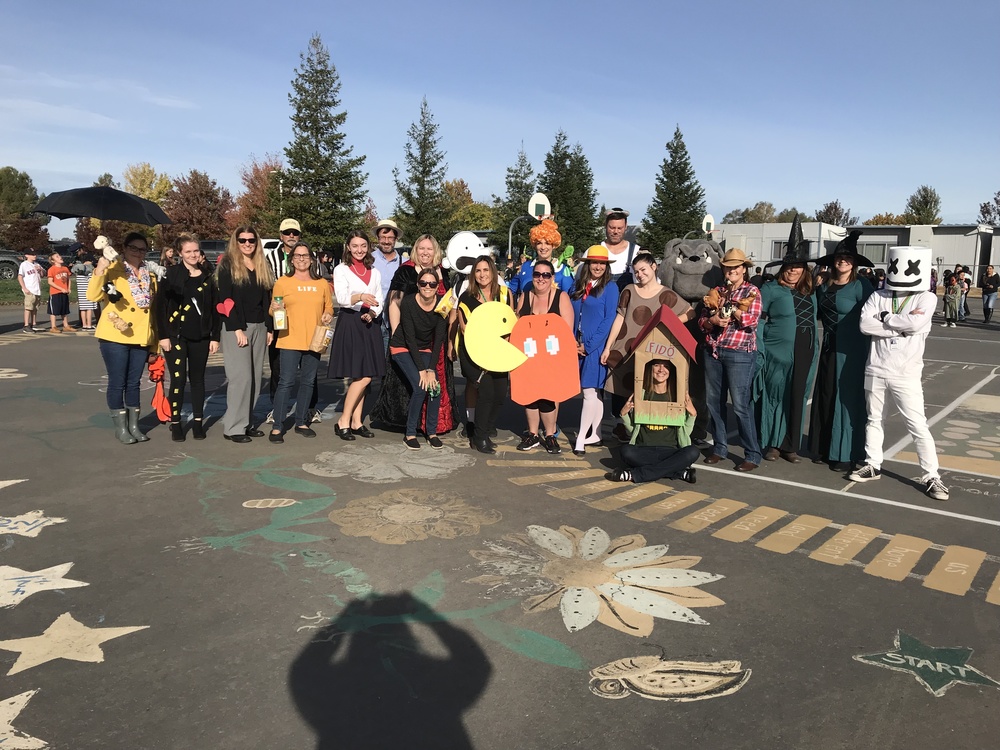 Staff Appreciation Week
Kristi Robinson
Friday, April 26, 2019
Staff Appreciation Week
Please join us in celebrating National Teacher/ Staff Appreciation week the week of May 6th-10th! Our staff works very hard all year long for your student's success!
Monday, May 6th- Parent Teacher group is bringing a delicious breakfast for our great teachers and staff. If you would like to help, please contact Ms. Robinson at krrobins@palermok8.org.
Tuesday: Supply them with Thanks! Have your child say "Thank you" by bringing a handmade card or a note to a staff member!
Wednesday: You make us bloom! Have your child say "Thank you" by bringing a flower from your garden or a compliment!
Thursday: My Teacher is a Treat! Treat day! Look at our website and bring a staff member one of their favorite treats!
Friday: Weather permitting will wash staff members cars! Classes will sign up for a time to wash their teacher and staff members cars! A permission slip to be able to help with this will be sent home! If your child is participating and have a rag they we can use to dry the car, that would be very helpful!